Why only stay on the island when there are so much activities around? Make use of the Exciting activities while exploring our natural beauty and the habitats around.
Maldives has many beautiful islands for visitors to explore and enjoy. Each has its own charm and offers a vast array of fun and exciting things to see and do. Each island is unique on its own way. the life style may be different. Moving arround the friendly people, enjoying local foods and shopping are among the interesting things to do.
You want to see the underwater world with limited equipment? Then join one of our snorkeling trips! Good thing is you don't have to be a good swimmer to enjoy snorkeling. That makes most of us eligible to this must do activity in the Maldives. read more…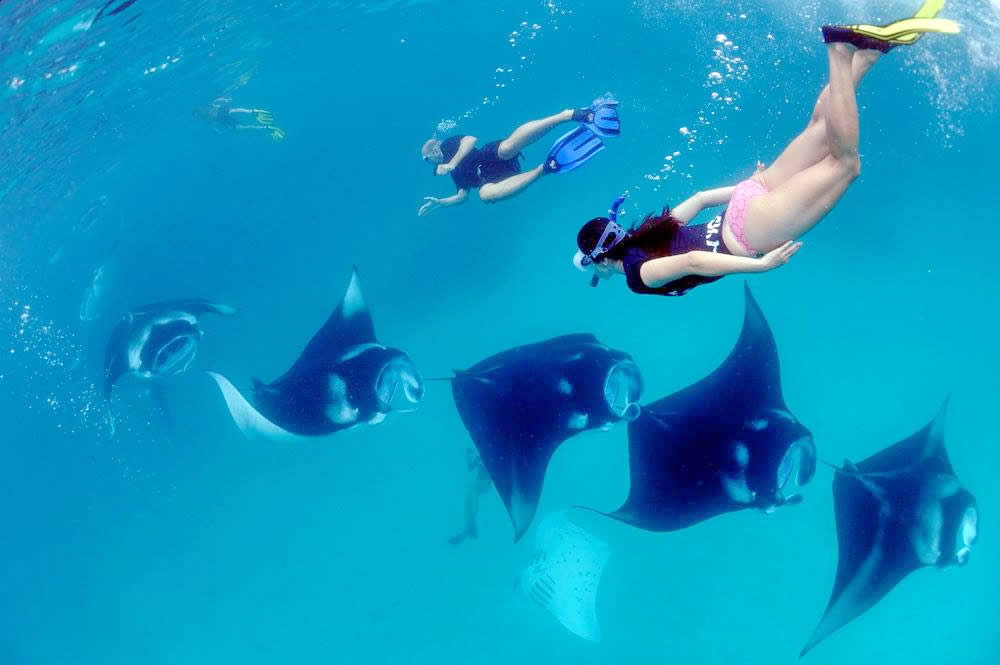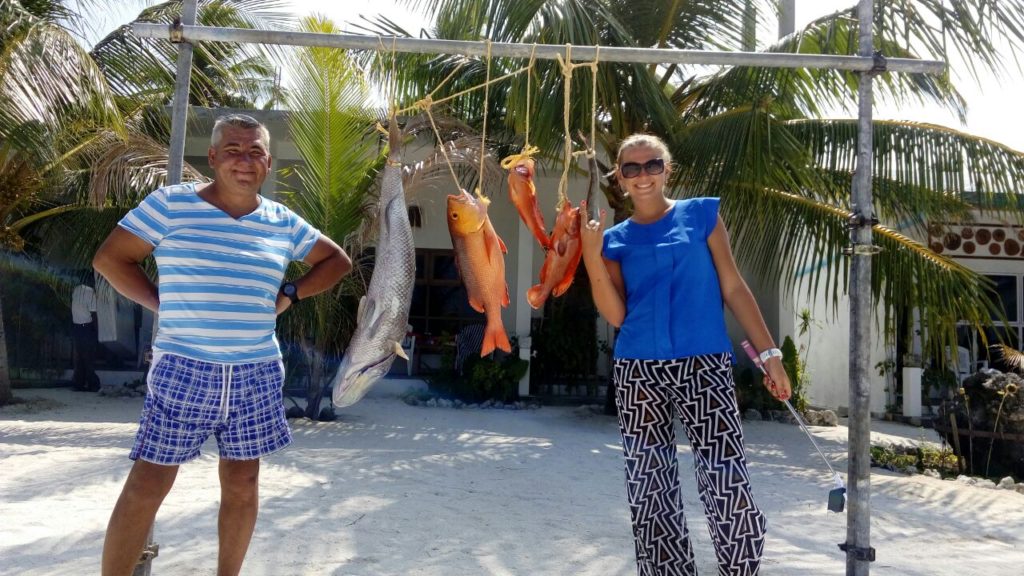 The Maldives is one of the top sports fishing destinations in the world, why NOT we try a fishing experience and enjoy the fresh catch on the dinner table.
read more…
Diving with beautiful tropical fish in a clean water is fantastic chance to explore the underwater life. Located in the north of Ari Atoll you will find some of the most popular dive-sites at close distance. Doesn't matter if you are already an experienced diver or a beginner – the Lagoon DIve Club will give you the best experiences! read more…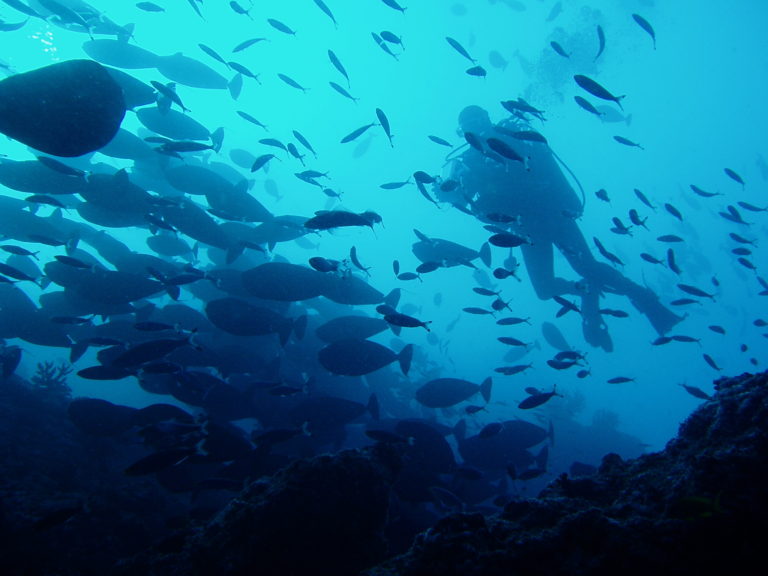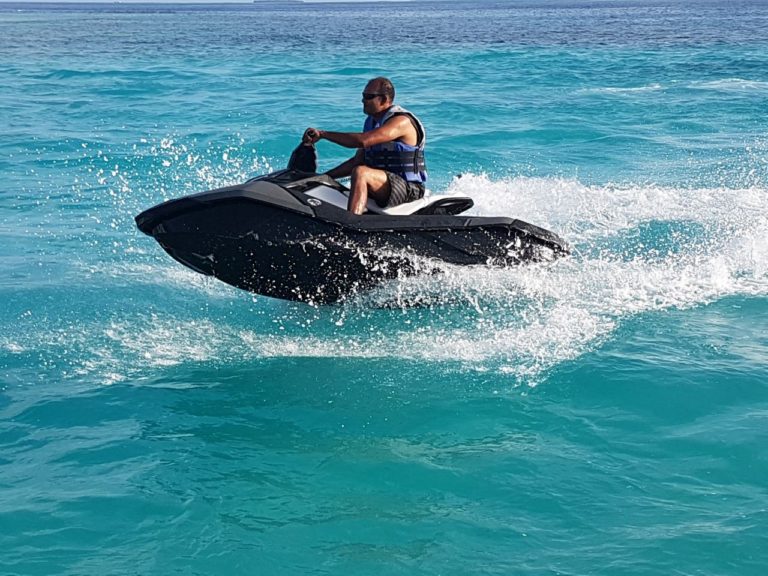 You can Enjoy wide range of mechanised and Non-mechanised water sorts activities such as wake-boarding / tube rides / windsurfing / jetski & more activities on the big wide Maldivian ocean!
read more
Excursions to other islands
Do you love the typical photos of amazing small white sand island in middle of crystal blue water of the ocean in Maldives? The guest experience is amazing during this trip and there are no words to describe it.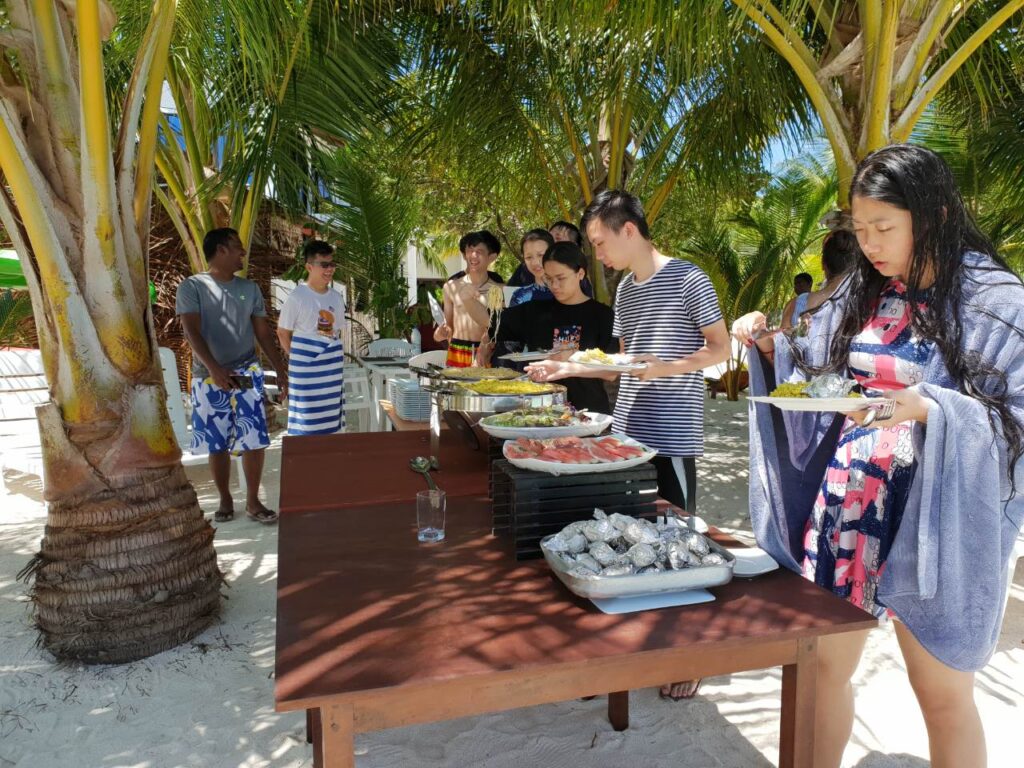 One of the most favorite trips is half day picnic island visit, including BBQ lunch on the beach. In the price is included transport to the island and back, BBQ lunch, drinking water, umbrellas and snorkeling equipment is taken as well. There is amazing snorkeling opportunity right from the beach.