Lagoon View Maldives is a family friendly beach front hotel at Alif Alif. Bodufolhudhoo. Your Paradise!
Lagoon View Maldives gives you a resort feeling combined with the Maldivian local life. you will be able to explore the island and enjoy shopping on local price.
The best part of lagoon View is having our own private bikini beach, which you will find 30 meters in-front of your room. Enjoy your meals in our restaurant Lagoon Breeze, which offers multi-cuisine from Asian to European meals.
After a 3 minutes swim from our beach you reach our beautiful house reef, right in front of our hotel. Its not only big schools of fishes but also turtles, different species of sharks and rays are waiting for you.
We care about each part of your stay – from dining to excursions while we got the best rooms for your rest.
Its a place for Diving & Excursions
Scuba diving is always so much fun! This is one of the main things our guests always ask for. Swimming with beautiful tropical fish in a clean water is fantastic chance to explore the underwater life. No matter whether you are an experienced diver or a beginner. With our professional, patient staff you will enjoy all you dives.

---
If diving is not your thing then you may want to try snorkeling. Or might want to explore our house reef, so you can simply pick up a snorkel from the water sports center and swim out to marvel at the marine life.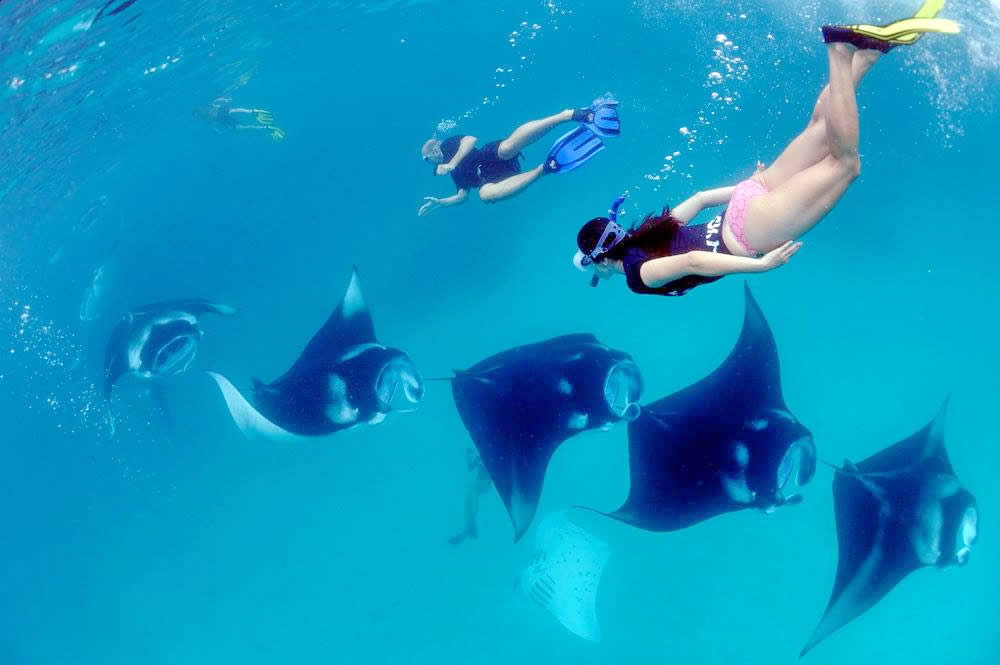 5 Nights stay with Sea View Room for 2 adults, All-inclusive meals, 4 excursions, Airport transfer,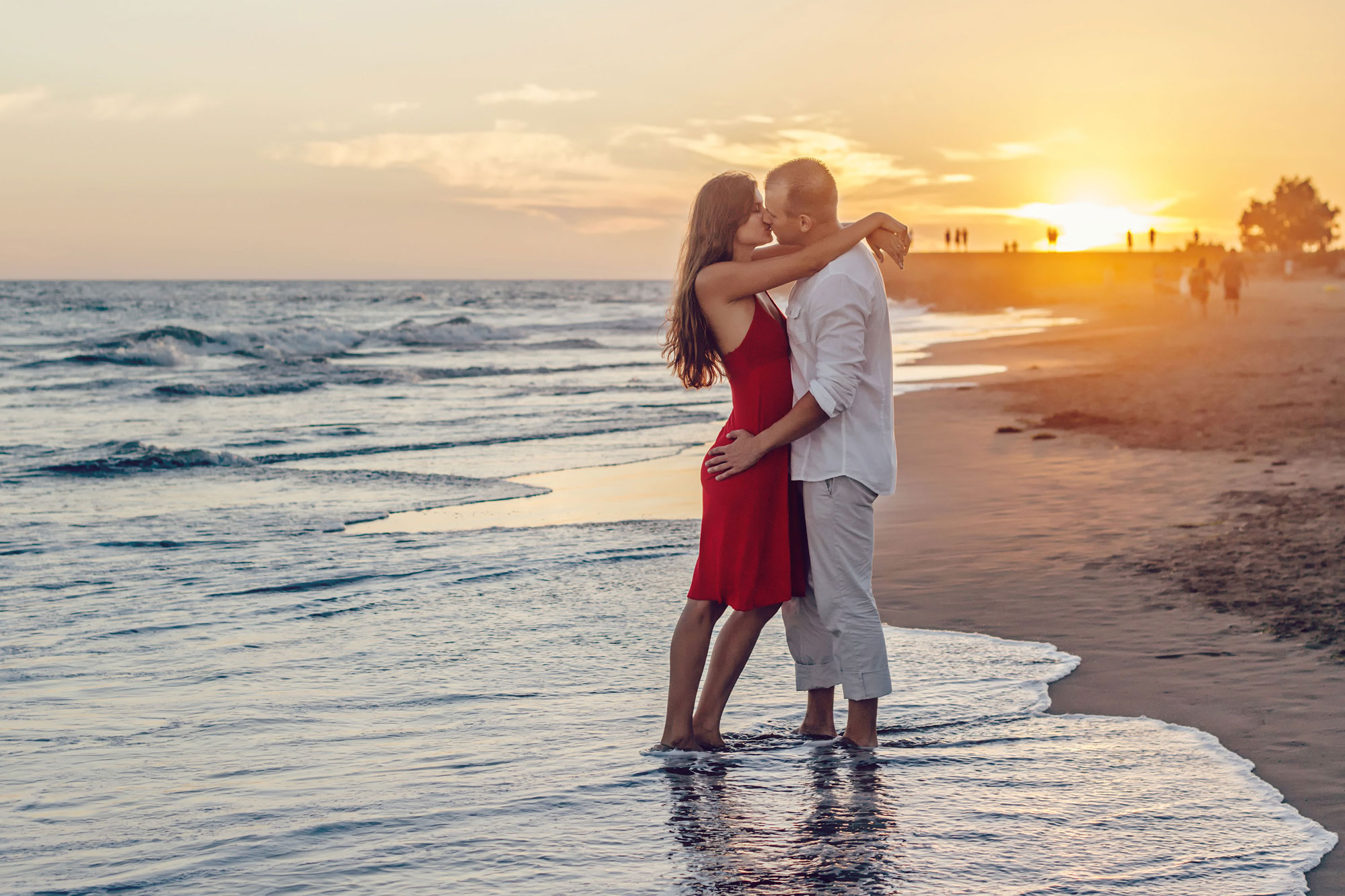 7 Nights stay Sea View Room with All-inclusive meals for 2 adults, Room Decoration, 1 romantic beach dinner, 6 excursions, Airport transfer,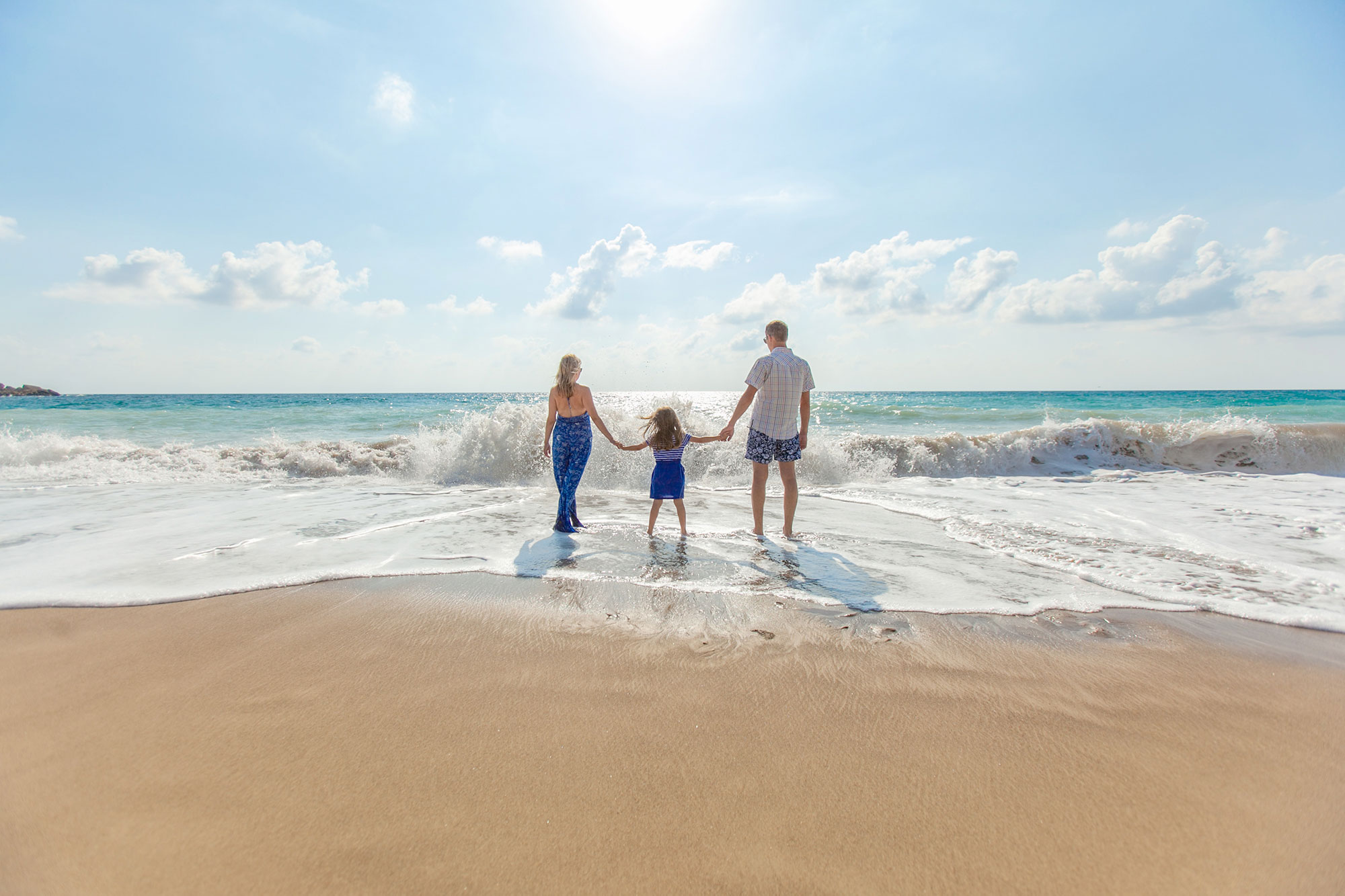 7 nights stay Family Room with All-inclusive meals, 2 adults 1 child, beach BBQ lunch, 6 excursions, Airport transfer,
My wife and I came here on honeymoon and had the best time, the staff was so friendly. The setting is wonderful and the house reef is beautiful. love to come back here!
Had wonderful time at Lagoon View. Best amenities, employees were so friendly and helpful. Meals were so delicious and healthy. A true sample of excellent hospitality. Thanks for beautiful memories! Hope to visit this place again