Your Dream Vacation is Here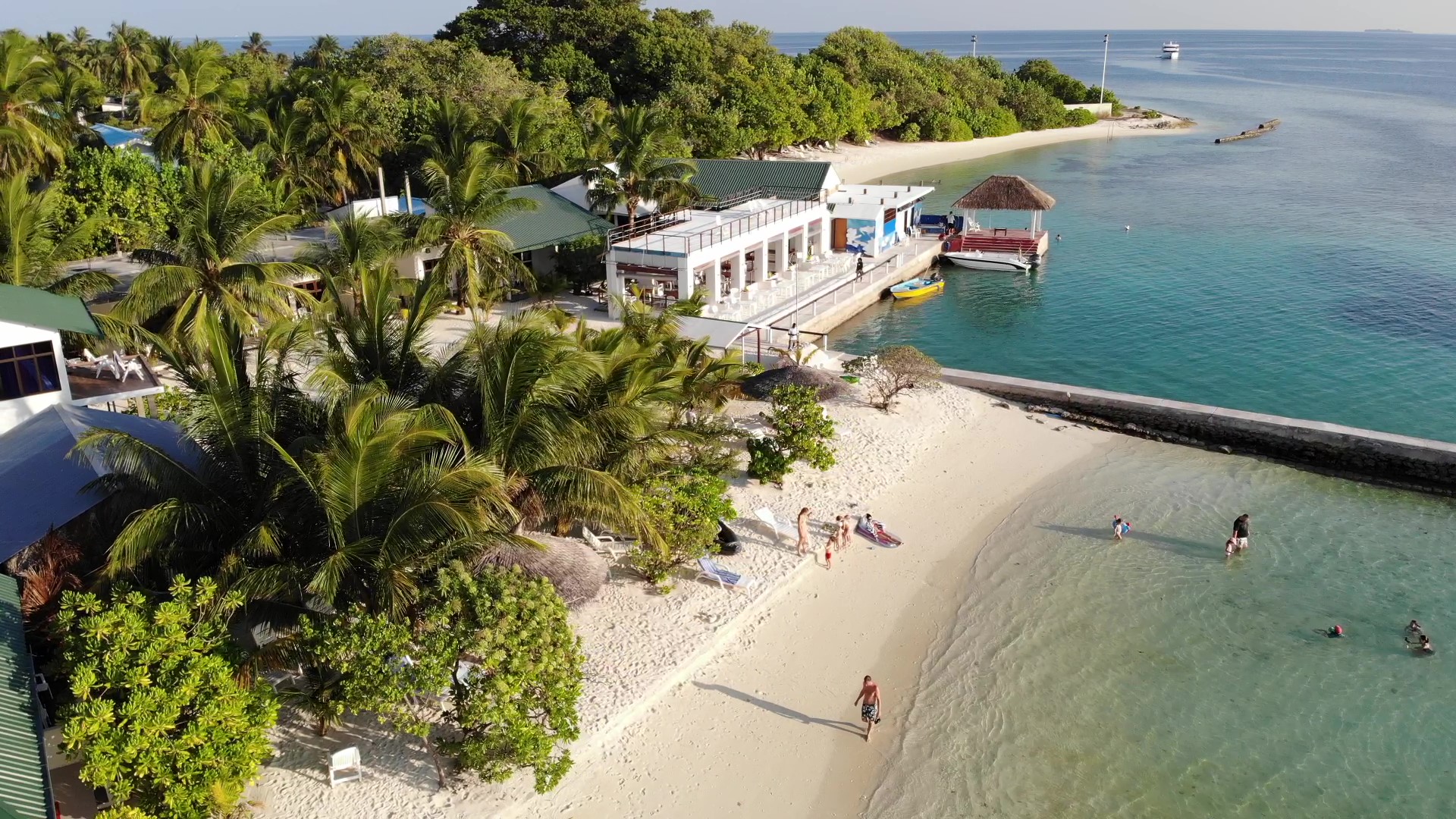 Your home in Maldives with a beautiful house reef for snorkeling
The 4-star Lagoon View Maldives Hotel is located in the popular North Ari Atoll, at the inhabited island of Bodufolhudhoo build on the breach front. All rooms at Lagoon VIew feature a private balcony or terrace, and with the option to go all inclusive, this is the ideal choice for an enjoyable and stress-free holiday in the Maldives Islands.
All rooms at Lagoon VIew are comfortable and breezy thanks to air-conditioning, and some even offer spectacular views of the ocean and surrounding grounds. If you're travelling with the family, the hotel has connecting apartments, allowing your group to stay together while still enjoying your own personal space. There's lots to do on-site, with a spa, Dive club, and fitness centre for adults, and outdoor games for kids' and children's swimming pool for the little ones. Evening entertainment takes place during the week ends.
The hotel's Alar-carte style restaurant is a fantastic option for relaxed, informal family dining, serving local and international cuisine. With both restaurant and coffeeshop providing snacks or refreshments after a day in the sun.
The house reef is is close by, complete with live corals, plenty of fishes. However, the Lagoon View property is also situated at the gateway to multiple Dive sites, which is famous for its expansive coastline. There's plenty more to explore in the local area, too, and these attractions are easy to reach, thanks to the island council for such opportunities opened. For insider knowledge on the best places to visit in Ari Atoll, you can also ask at the hotel's reception information desk
Our rooms are Beautifully designed and widely opened to the breathtaking view of the  Indian Ocean that gives ….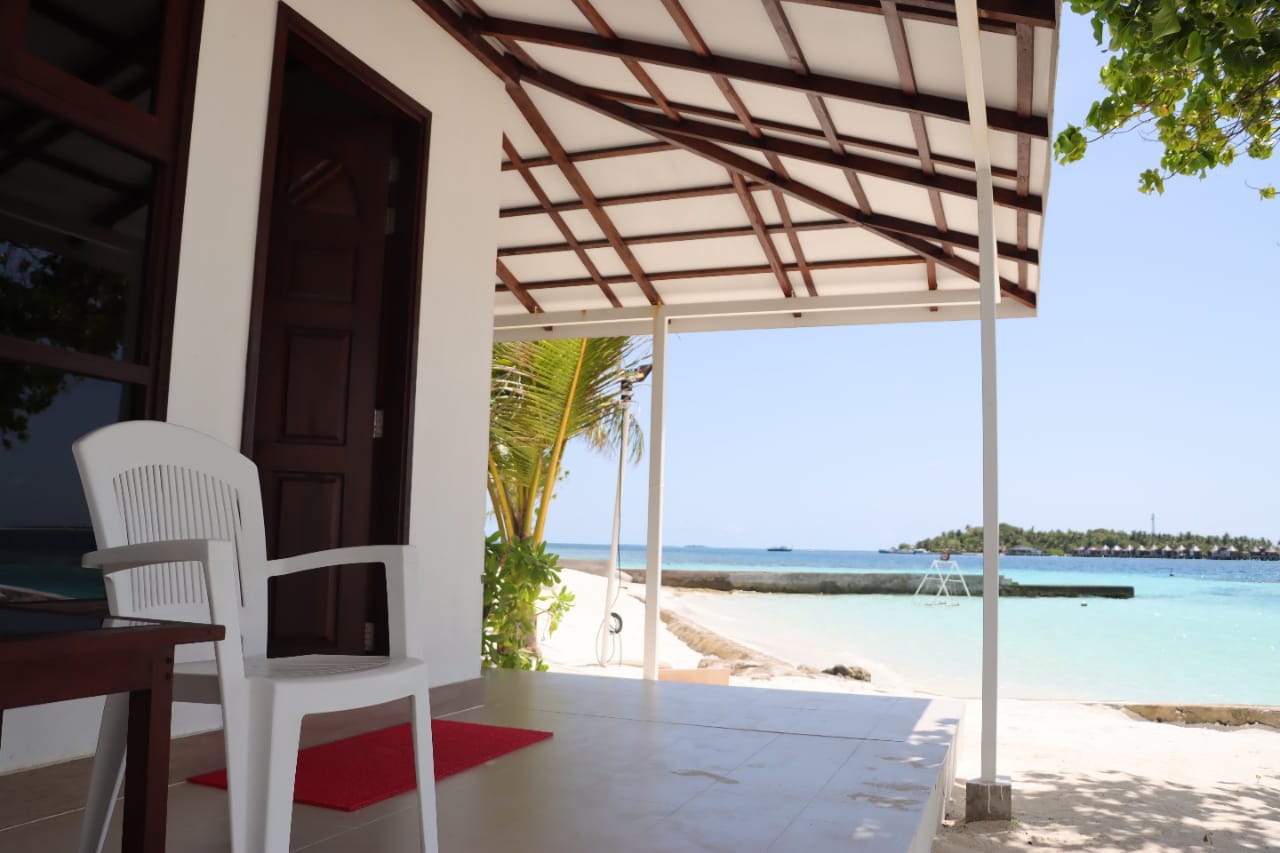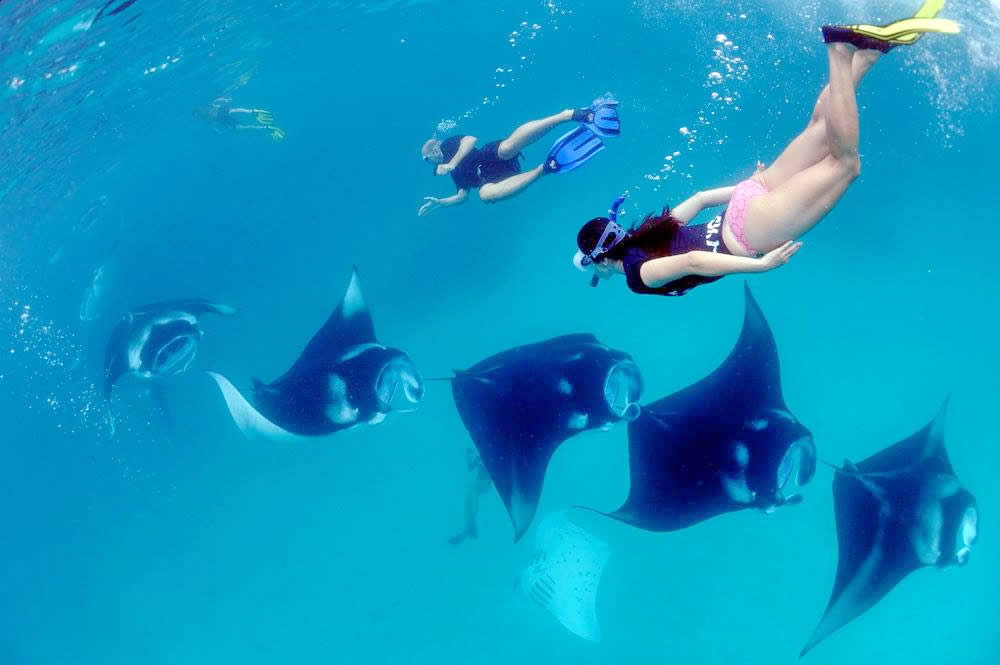 The Hotel is surrounded by beautiful reefs for snorkeling and diving excursions. Our property also includes, diving center , water sports / indoor and our door sports / Gym….
At BREEZE RESTAURANT We choose only the freshest locally sourced ingredients to ensure the best Maldivian Culinary Experience.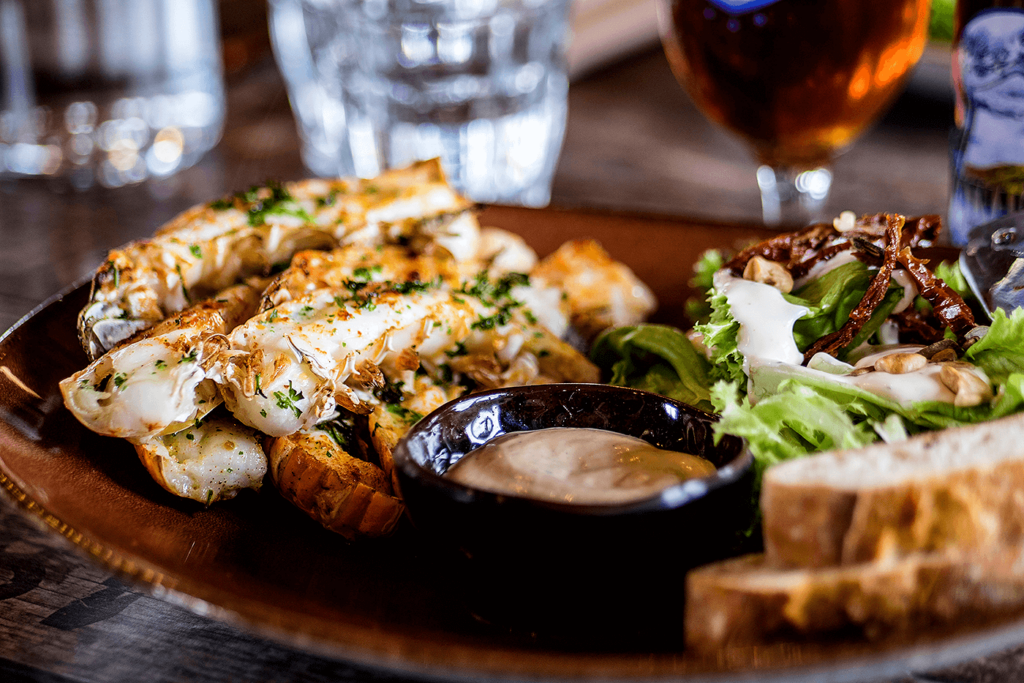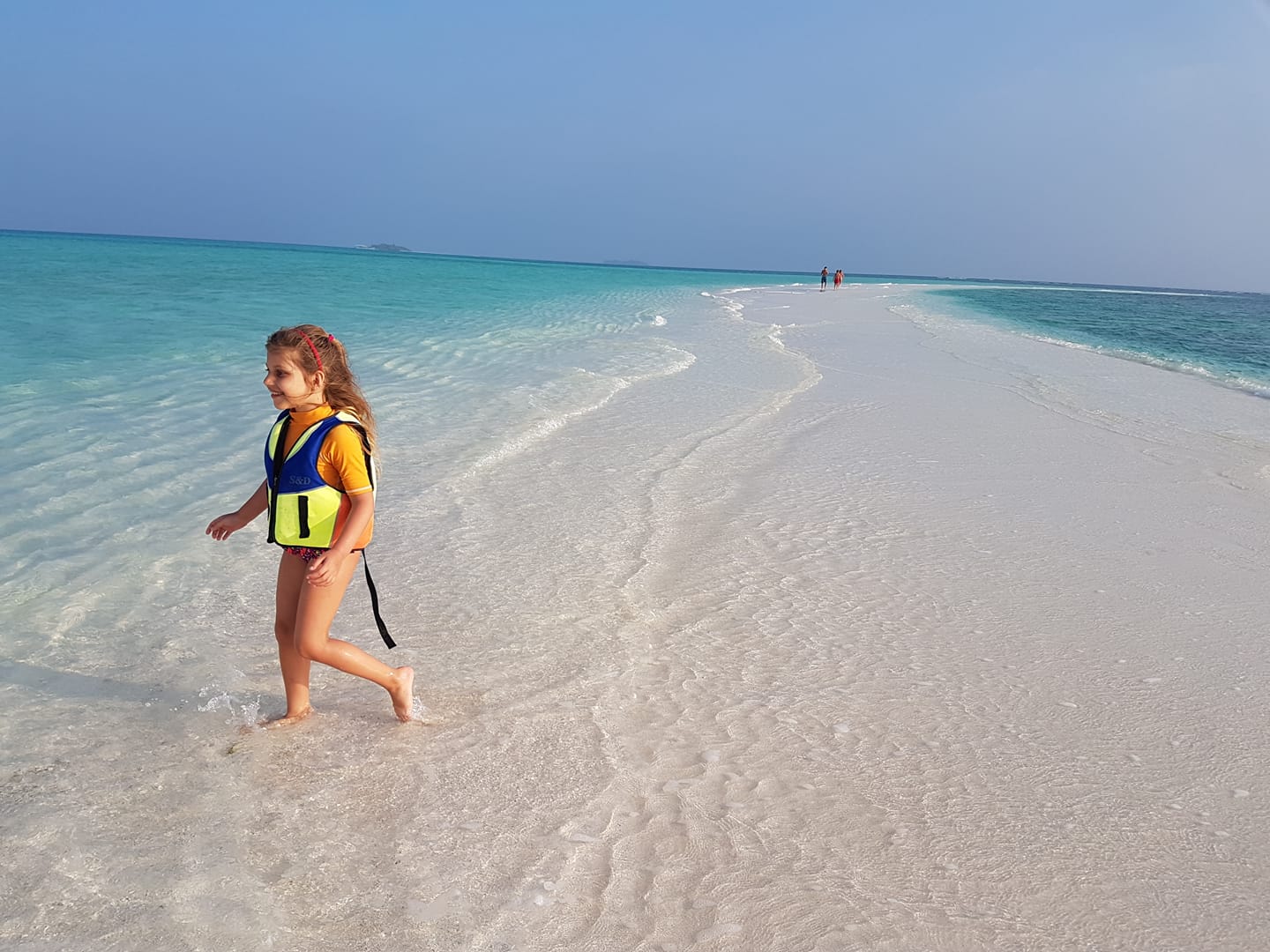 Great Place for Holiday in Maldives
They have very good private beach on beautiful ocean with all needed beach things; Great house reef for snorkeling or diving in their own dive center with an experienced divemaster; Very good restaurant with delicious food and drinks; Large set of different excursions. And the most important thing - their friendly and supported staff. What else do we need for a perfect holiday?
It was our 3 time in this hotel, 4 on Maldives and I will definitely will come back again and again to this lovely place. People, nature, reef,snorkeling, food, room, excursions were just wonderful and always match all our expectations. I tried also new activity in there - they have diving center and you can try introdive lesson , you can be sertified as a diver as well. This was absolutely unique experience. My life will never be the same.
My wife and I chose Lagoon View as our honeymoon destination, and wow we were happy! We stayed in a beach front villa , which was absolutely amazing. To say we cannot wait to return one day to this island paradise is an understatement. We loved it, every moment of our stay, the staff were fantastic always and very accommodating, special mention for the head chef who went out his way to make sure we enjoyed every meal.
Book our Exclusive Holiday Packages