Our Restaurant offers an Alar-cart menu with European and Asian Mix cuisines. Further tourist have an option to choose a 3 course meal plan option.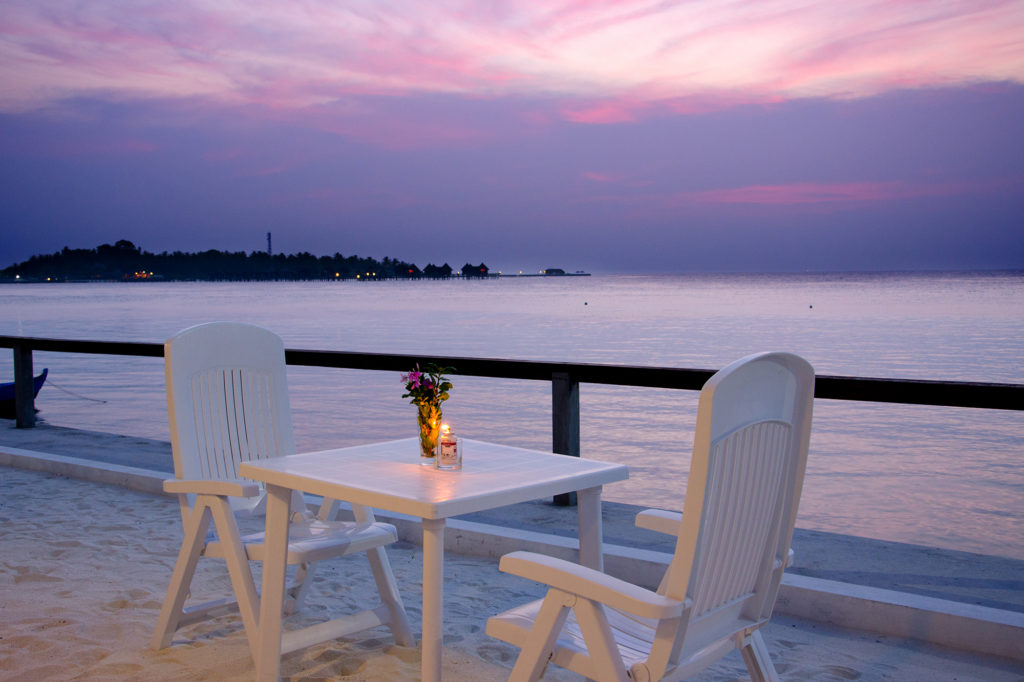 Our water sports offers activities from snorkeling trip & excursion to fishing and mechanized water sports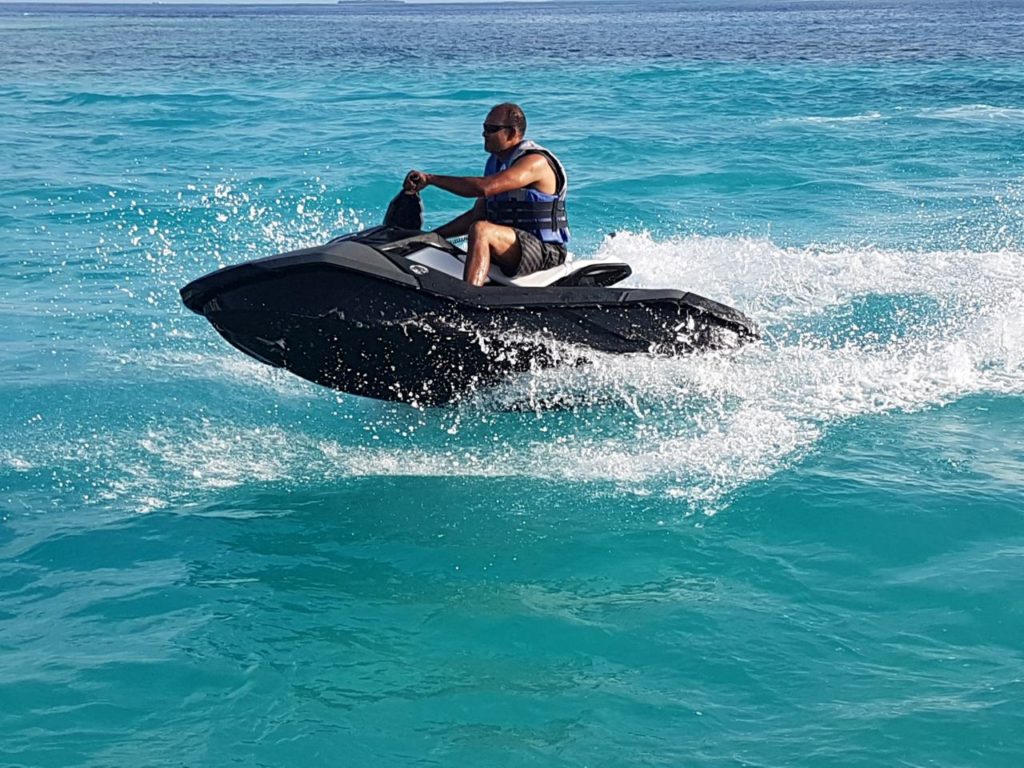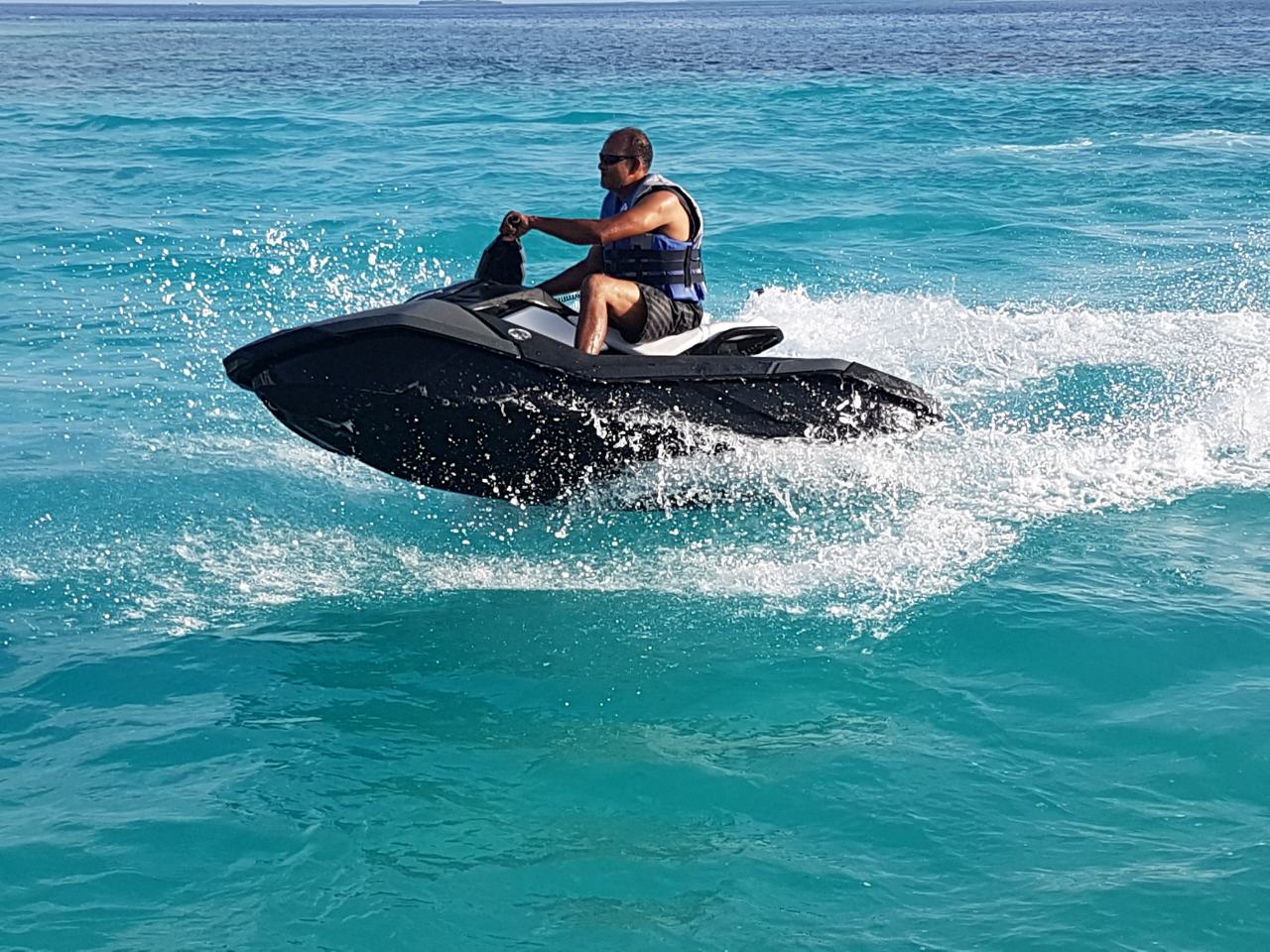 Our offer dives from beginners with basic diving skills to professionals to Advance dive skills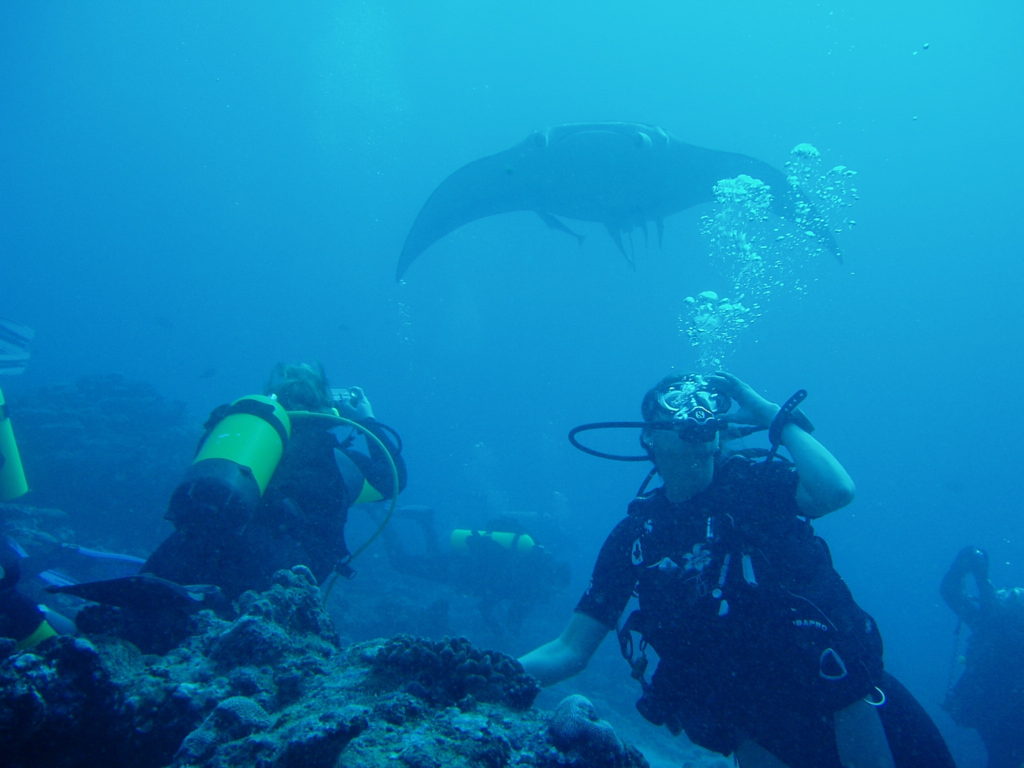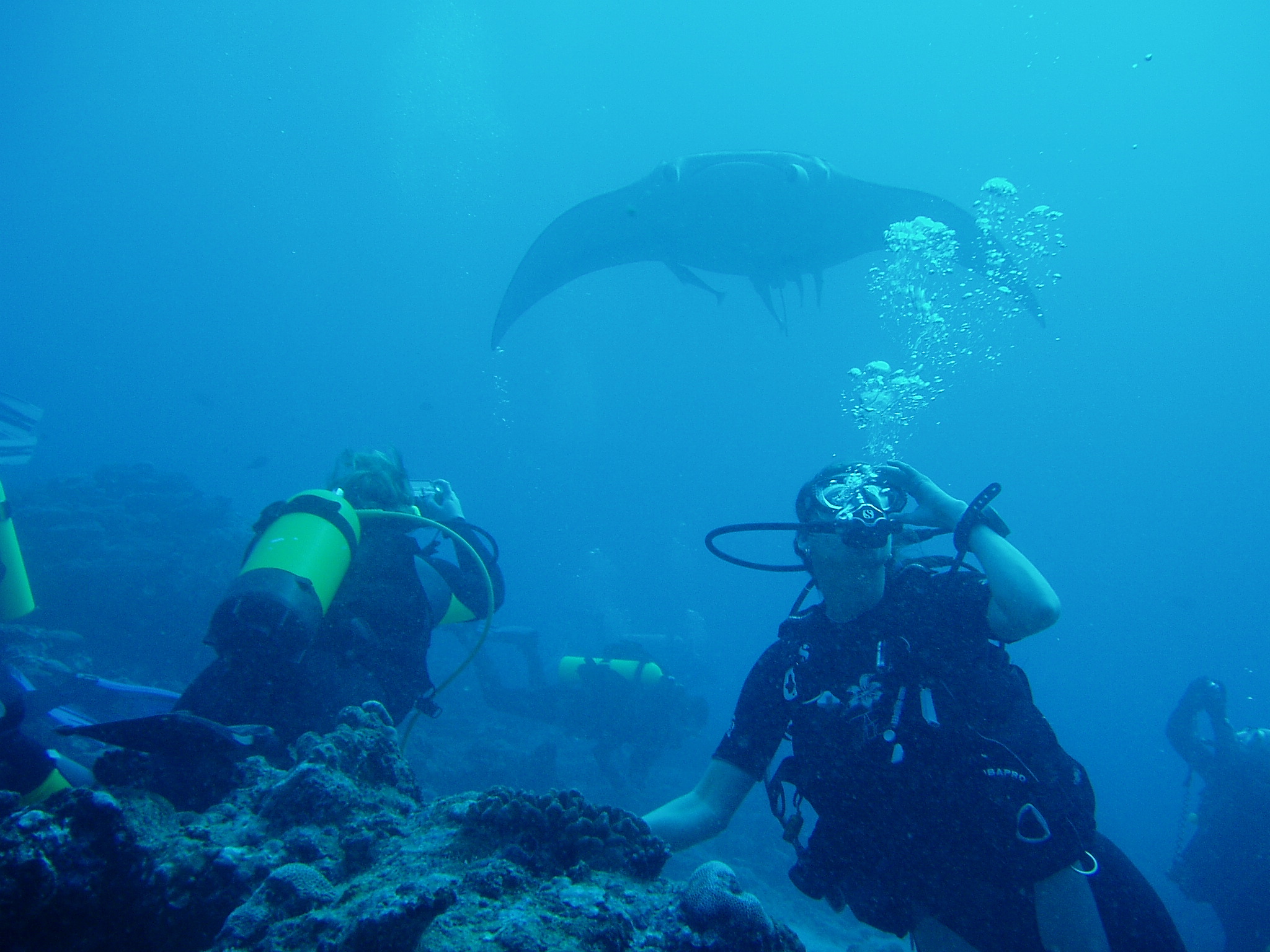 Our reception services are available 24/7 and provide the services from room services and guest relations services.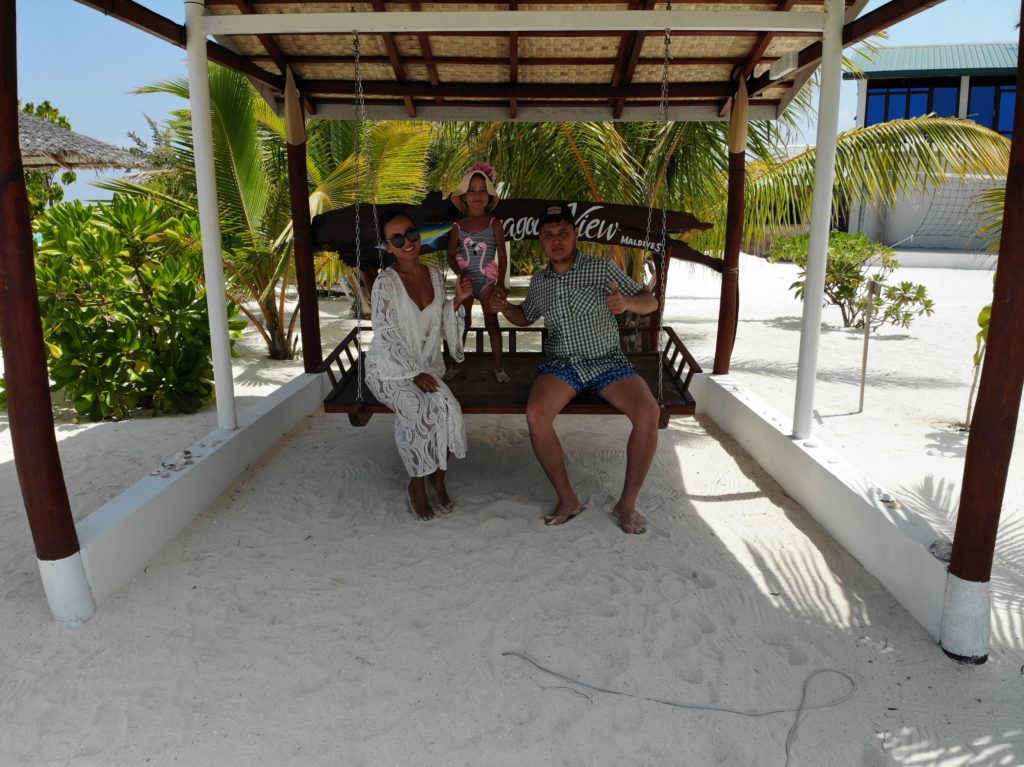 Our laundry and room services will be available from 8am – 9pm 6 days a week.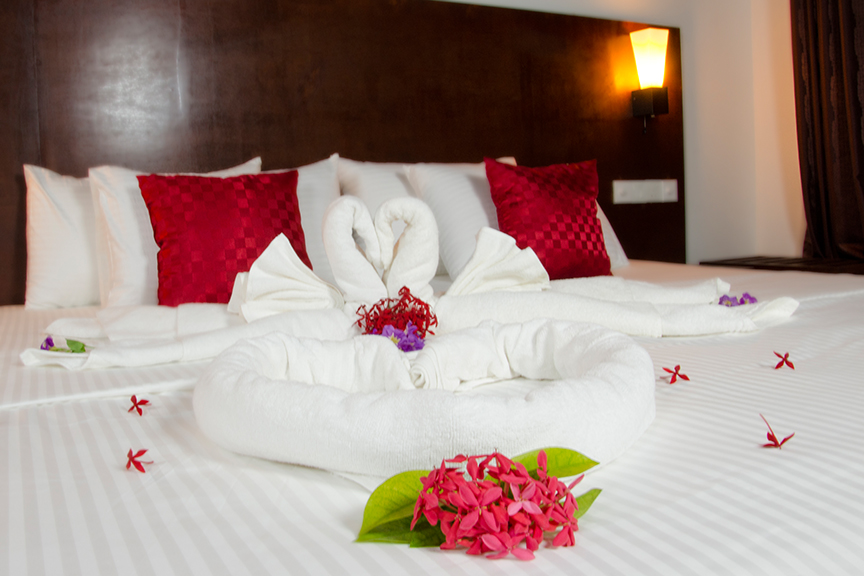 We are able to provide outdoor sports activities from foot ball , volleyball, and badminton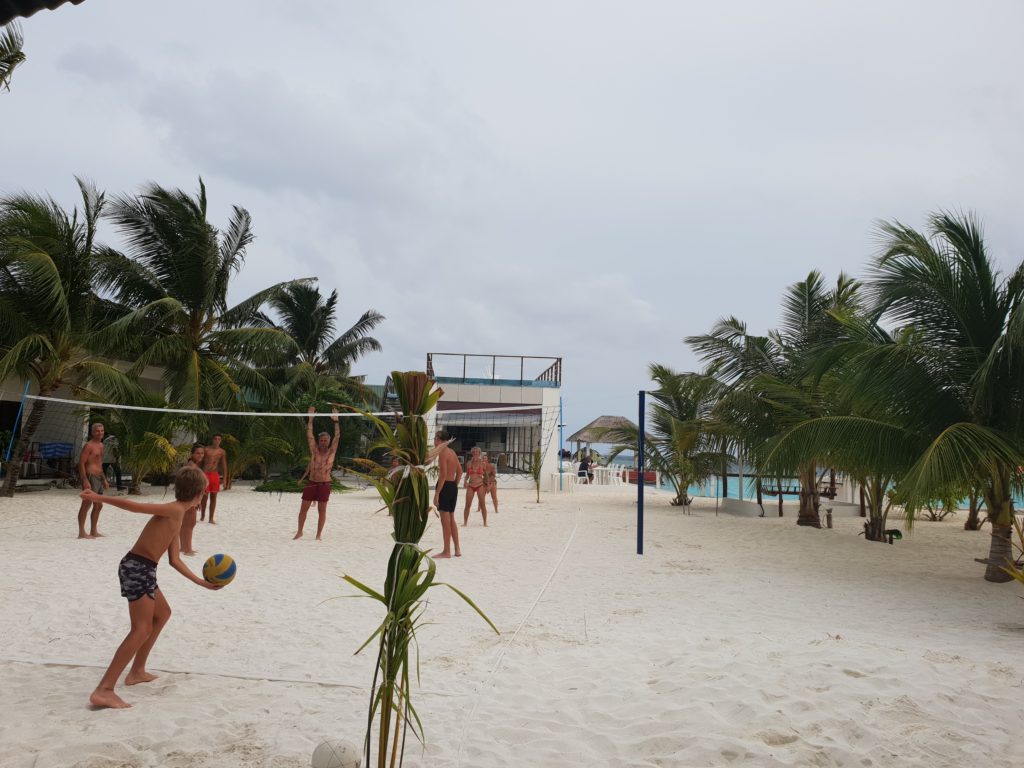 various types of board games are available for our guest and the services can be obtained from reception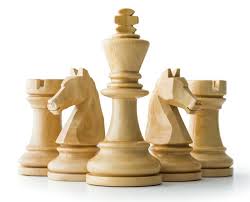 Airport transfer services is supported by Nevi speed services and the transfer is available twice a day/ 7 days a week